SUN SELF HOTEL
Statement
March, 2011, one of the most powerful earthquakes has struck off Japan.
The ground was shaken, the islands were threatened by tsunami,
which triggered Fukushima Daiichi nuclear disaster in Fukushima prefecture.
This has given the opportunity to reconsider the relationship between nature and the human society.
Since the major earthquake incident, I had been thinking about the art project, where a community of people works, creates and be with one another – the power of togetherness that may change the world into a better place.
"Sun Self Hotel"

A vacant room in the residential complex is transformed into a hotel room –electricity is supplied from sunlight that has been collected during the day, which also lights up the night sky after dawn.
Not only the artist creates, but also a collaboration and participation from the community that make every small components in the project alive. We always need to remember that small changes can make such a big difference.
Sometimes we are left behind and get swallowed by the rapidly changing society.

Take a breath. Take a moment.
It is more important to see the changes in each of us than getting lost in the ever-changing everyday.
We will find who we truly are and ability to create the lives we deserve.

Sun Self Hotel was a project that has begun in 2012 in one of the residential complexes in Japan, which continues to grow in the hands of the local people. This project was also held in Taiwan and currently emerging slowly around Asia.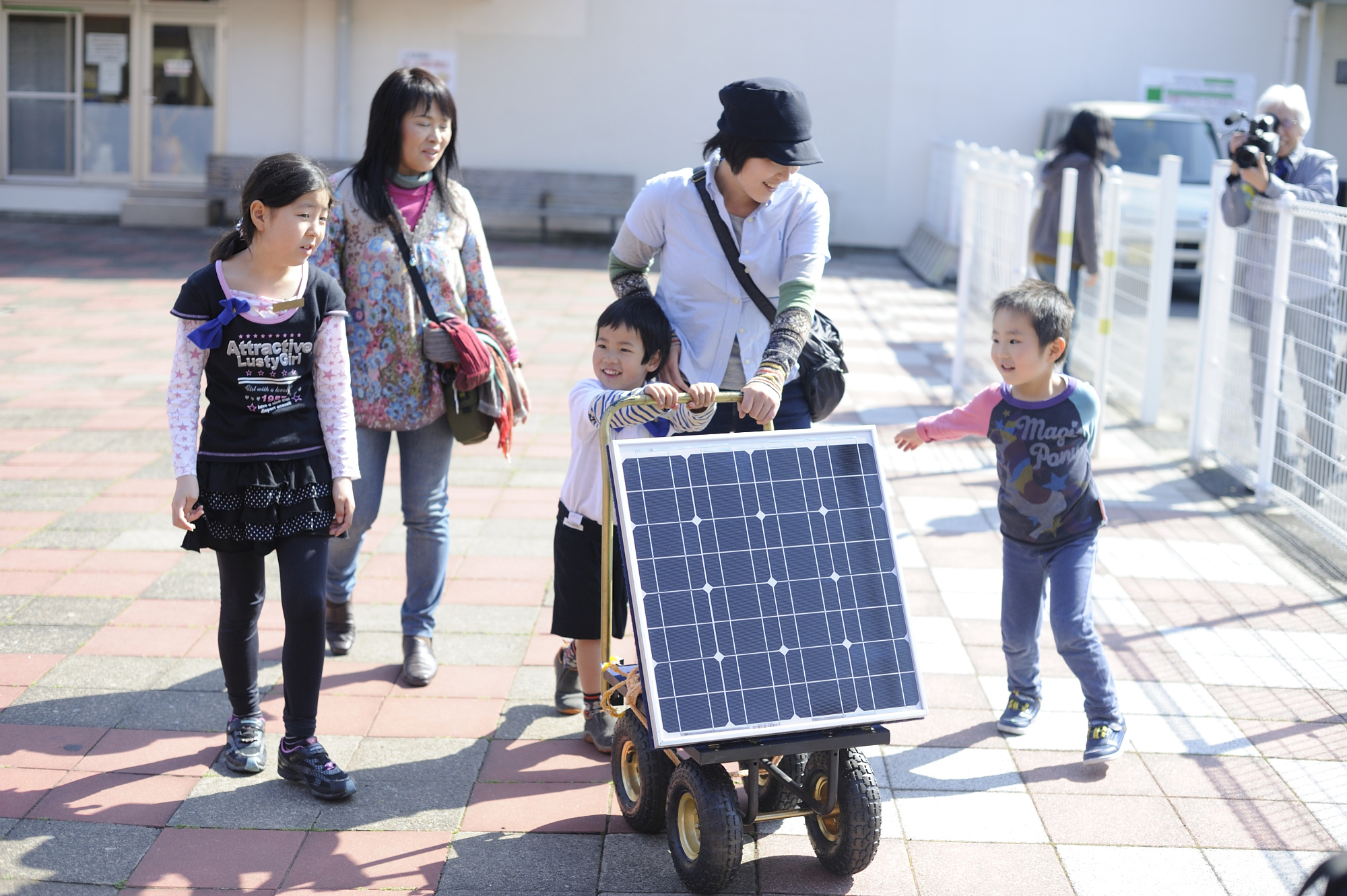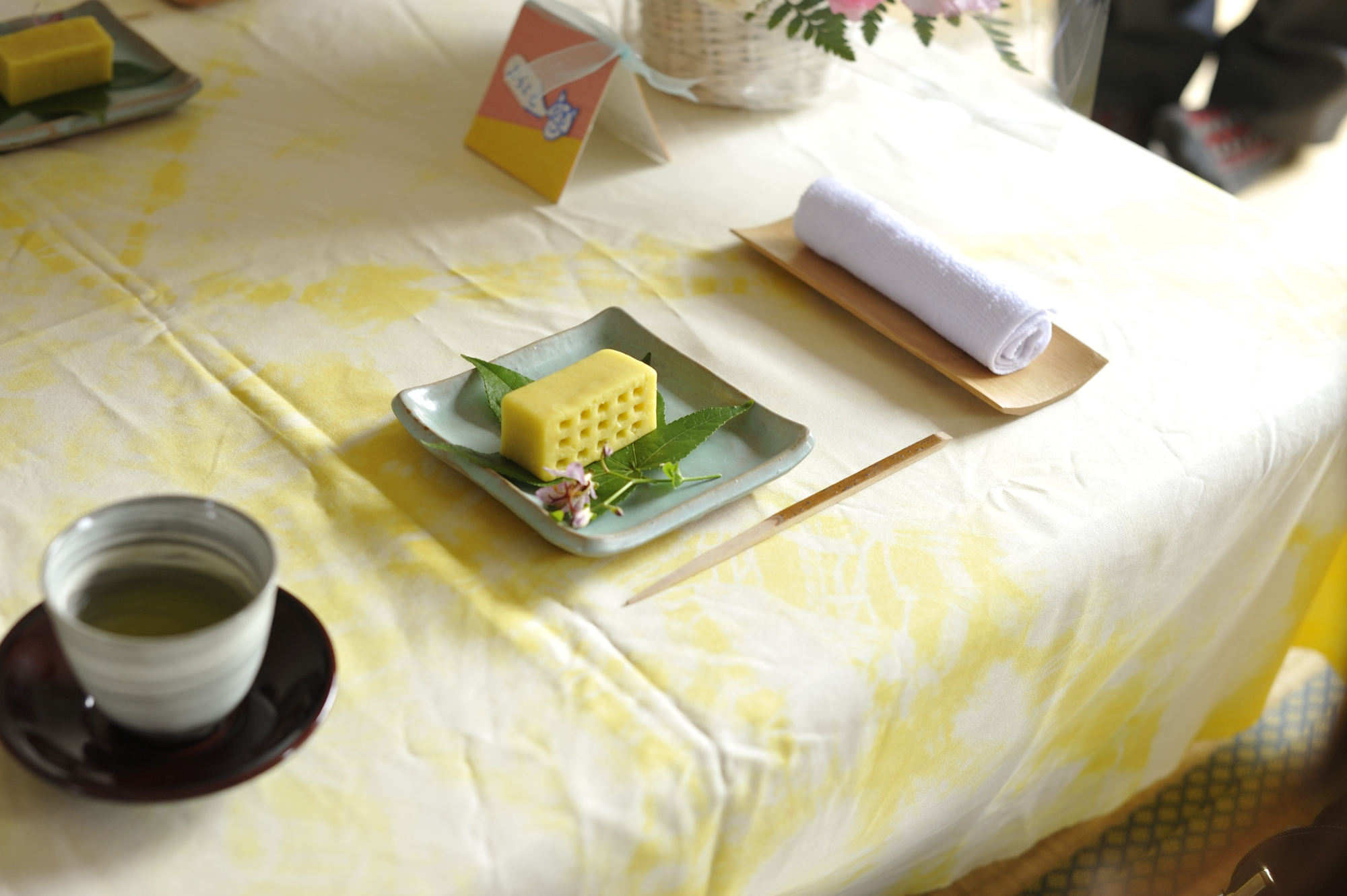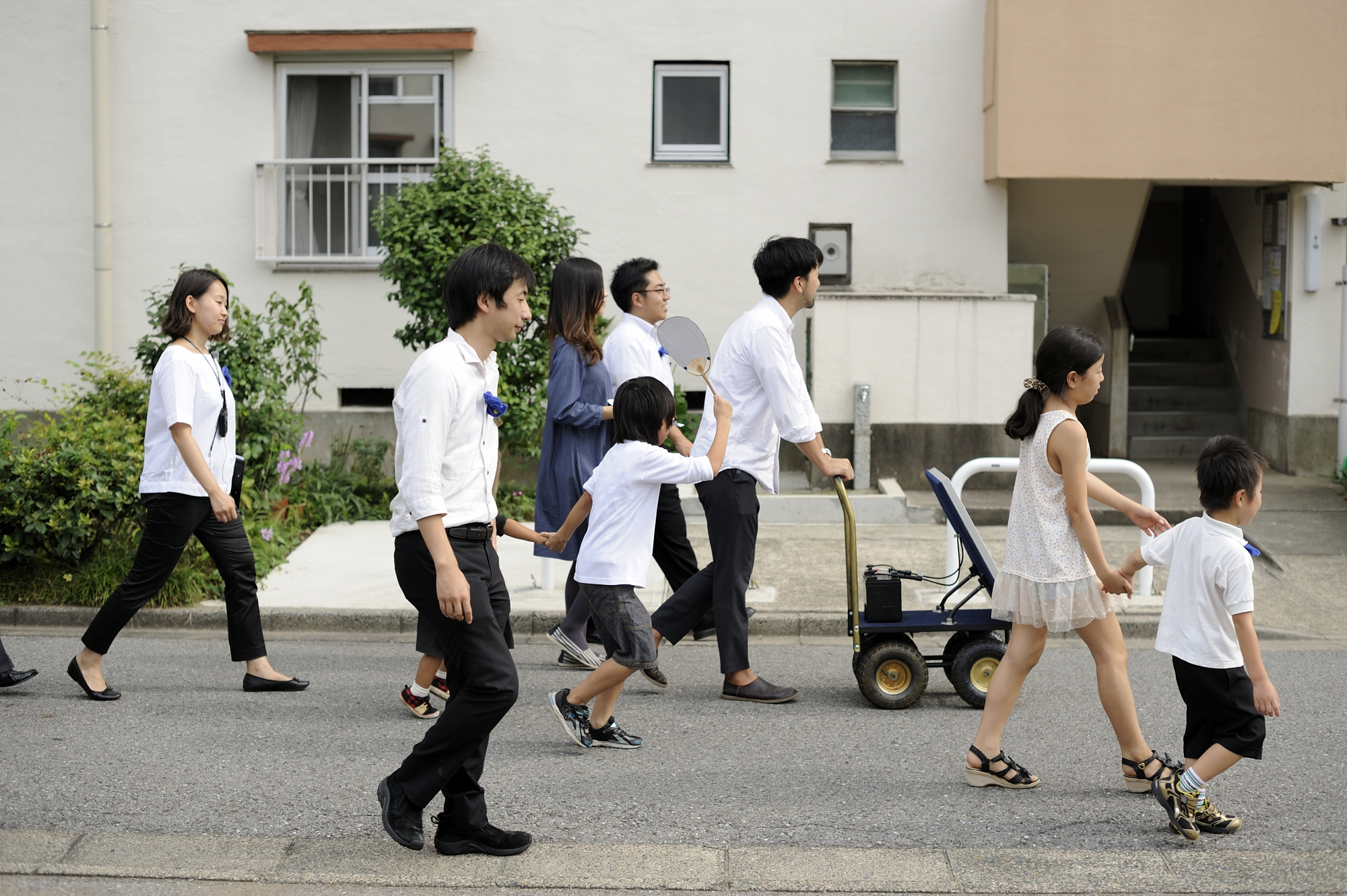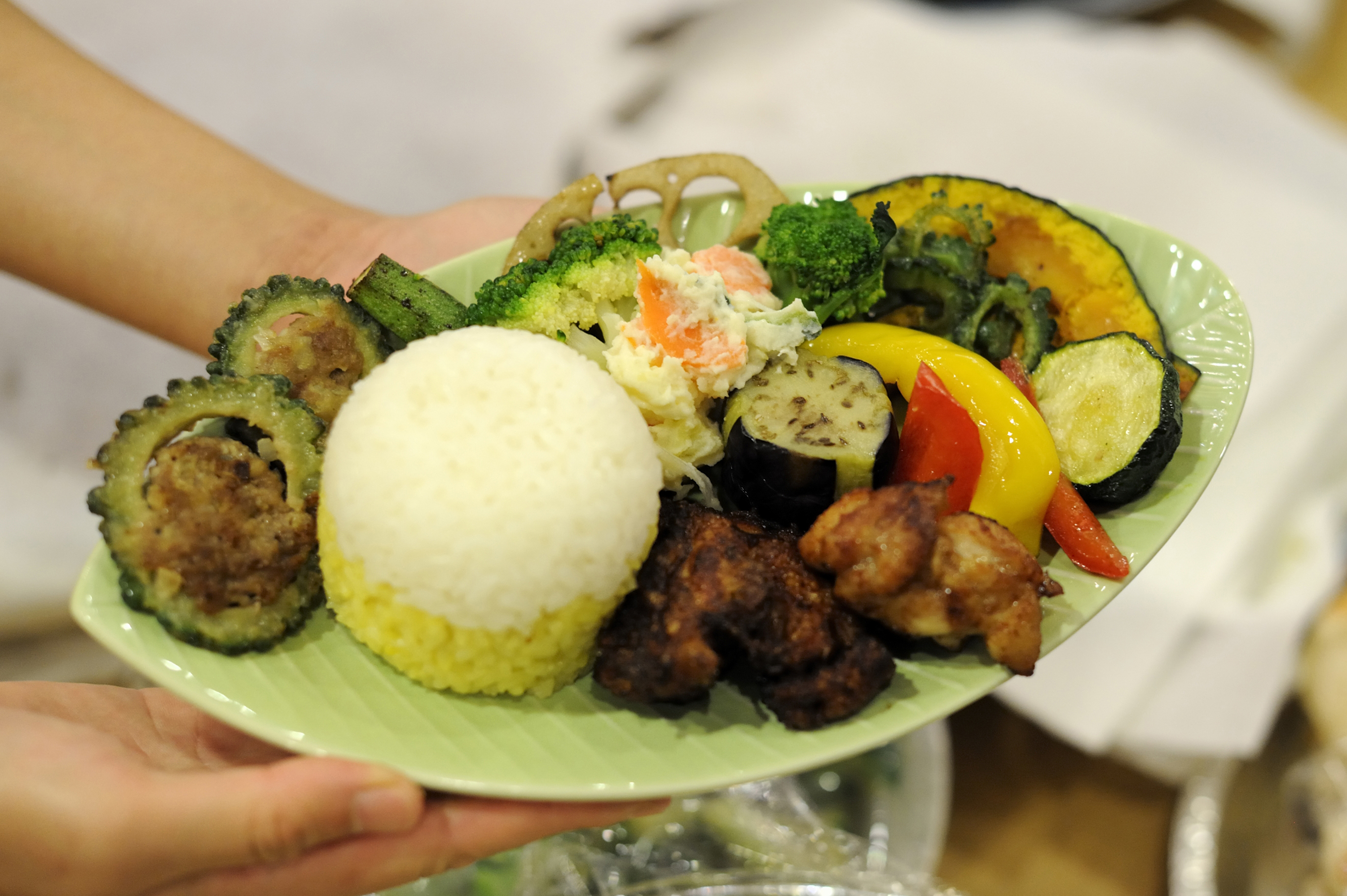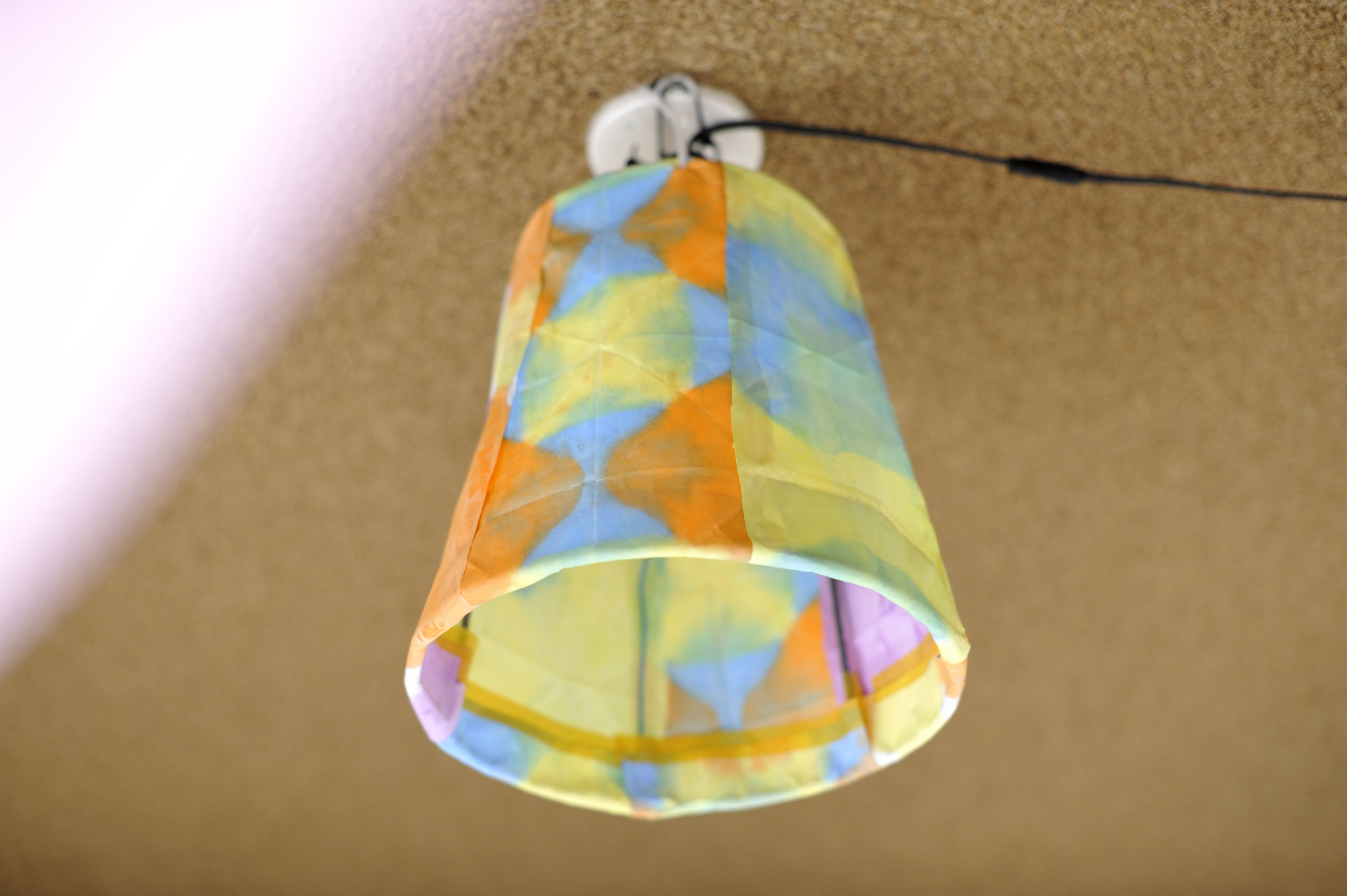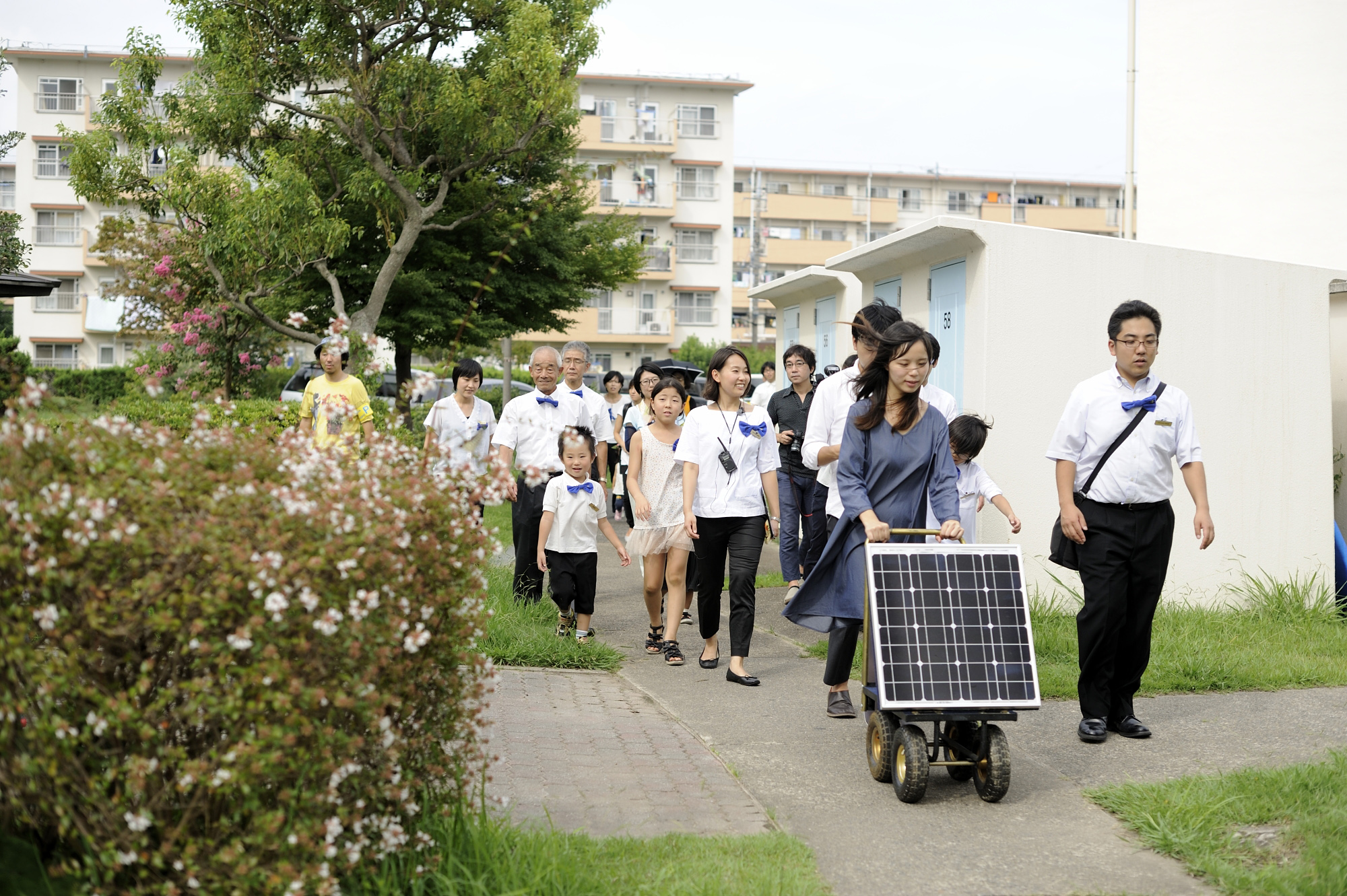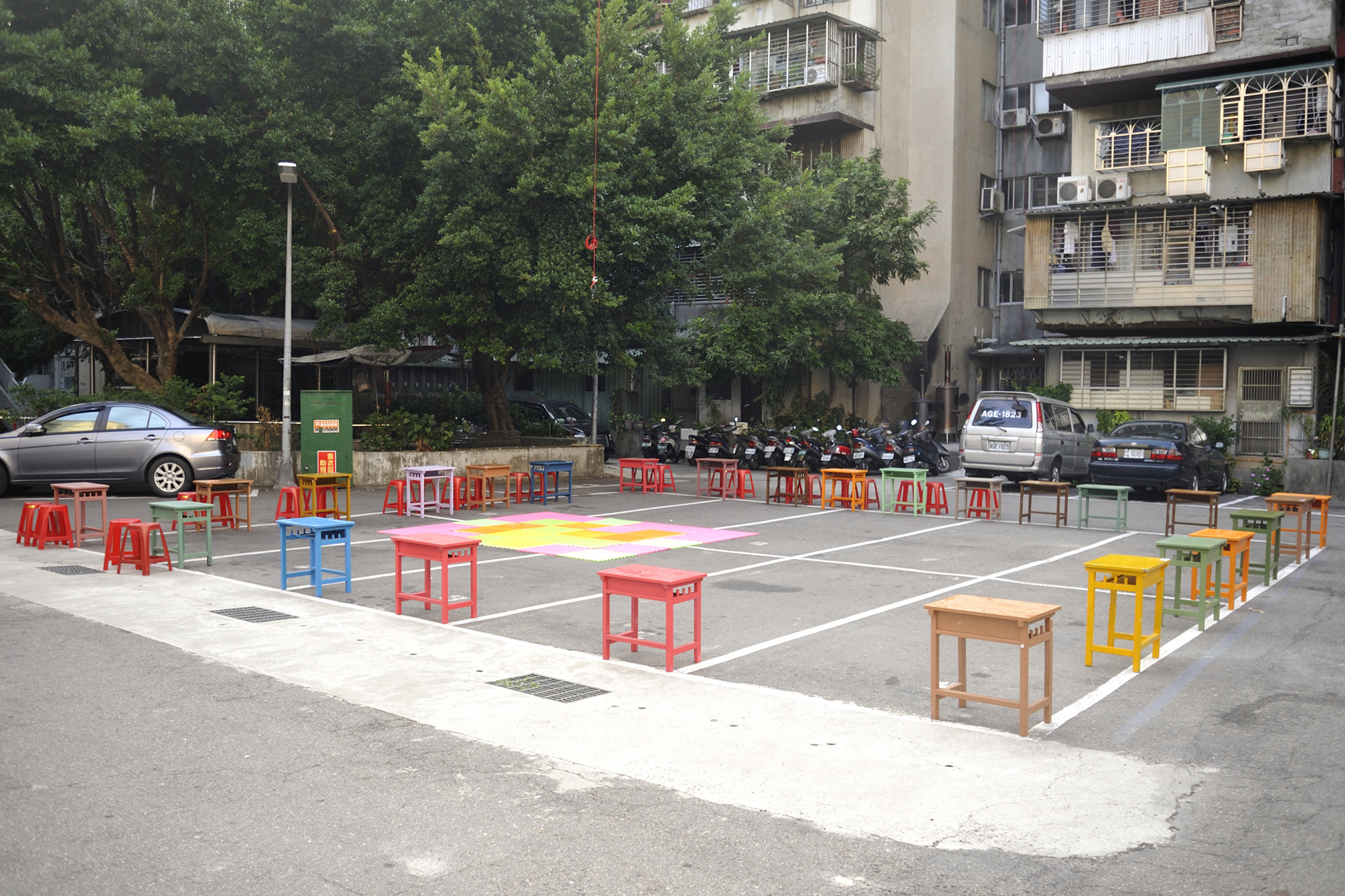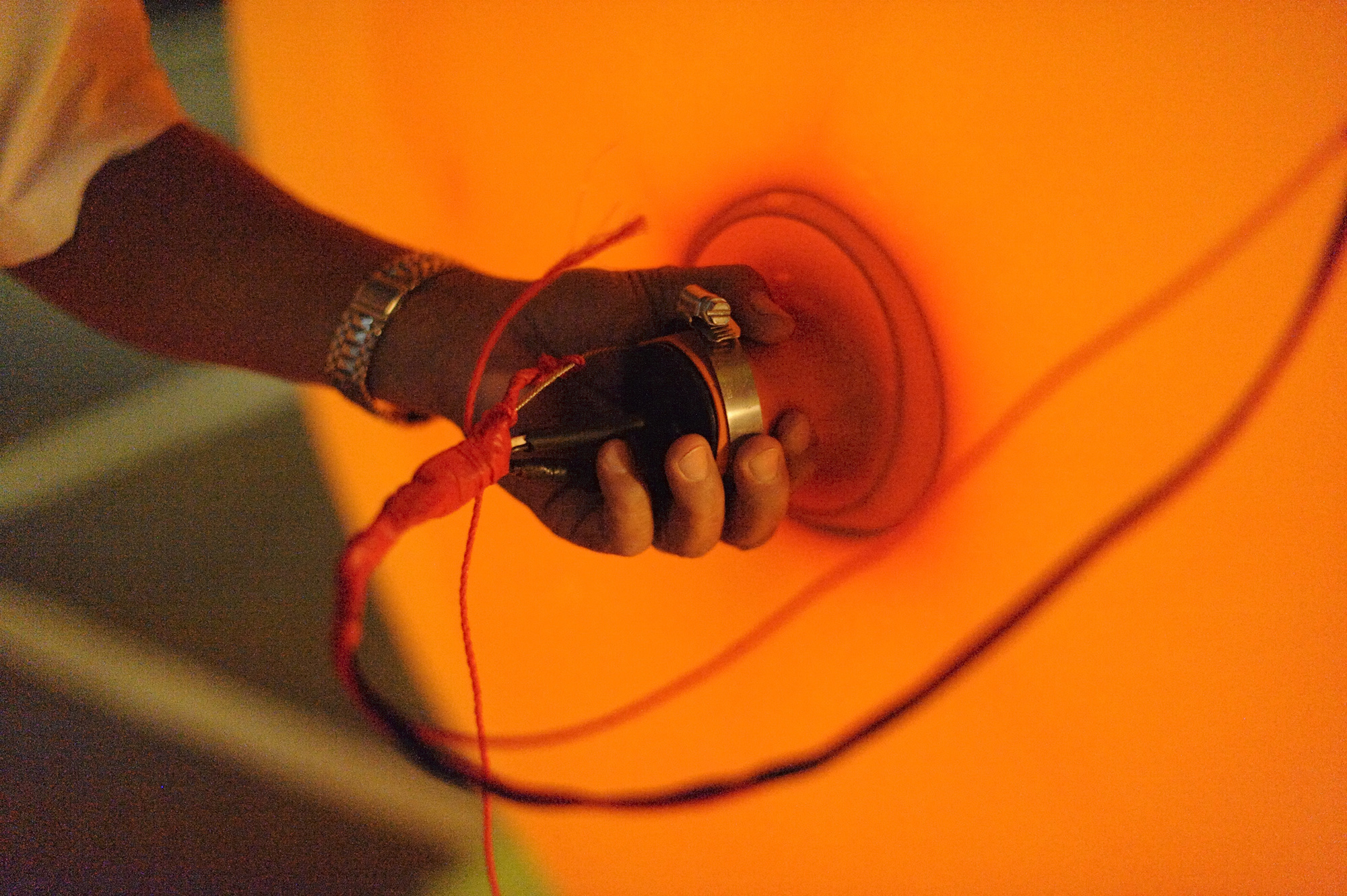 SUN SELF HOTEL
Inodanchi

Period : September 2012 to March 2017
Location : Ino estate, Toride-city, Ibaraki prefecture, JAPAN

Directed by Jun Kitazawa Office Yakumo
(Artist : Jun Kitazawa, Manager : Marina Yamaguchi,
Photographer : Yuji Ito, Assistant : Junichiro Endo)

In cooperation with NPO Toride Art Project Office, Ino Estate Hotelman Team,
Urban Renaissance Agency, Ino Estate Residents association, Fujino Denryoku,
Danchi Inovaters!, Yuto Hama Design Office



SUN SELF HOTEL
Nan Ji Chang

Period : August to November 2014
Location : NanJiChang estate, Taipei-city, Taiwan

Directed by Jun Kitazawa Office Yakumo
(Artist : Jun Kitazawa, Manager : Marina Yamaguchi,
Photographer : Yuji Ito, Assistant : Junichiro Endo)

In cooperate with "Romantic Geography"Production comittee,
Zhongzheng District Jhongcin office in Taipei, OURS Urban reform organization,
Yuto Hama Design Office, NPO Toride Art Project Office