SUN SELF HOTEL

サンセルフホテル
Statement

I will never forget the fragility.

The light from the sky is always pouring in.The life in front of us that exists as a matter of course.I dare you to recreate these two common sense things.Then, "another sun" appears in the night sky, and "another life" is played out in a room.

Such a mysterious night is quietly extinguished as the "sun" loses its power. By daring to shine the light on the ephemeral nature of daily life, which we forget through its casual repetition, and by going to the trouble of acting it out and losing it, I want to remember it forever.


ステートメント


儚さを忘れない。

ずっと変わらず注がれる上空からの光。当たり前のように存在する目の前の生活。この2つの常識を、あえて作りなおしてみる。すると、夜空に「もうひとつの太陽」が浮かび、ある部屋では「もうひとつの生活」が演じられる。

そんな不思議な一晩は、「太陽」が力を無くしてしまうことによって静かに消灯する。何気なく繰り返されることで忘れてしまう日常の儚さを、あえて光らせ、わざわざ演じあい、失うことをとおして、いつまでも忘れないようにしたい


Outline

Using the empty room in local community and turn it into a hand-made "hotel room", while the electricity needed for one day accommodation is also provided by solar-energy generated locally, SUN SELF HOTEL is an "hotel-type" art project.

When guests check-in the hotel room of SUN SLEF HOTEL, accompanied by hotelmen, they need to make a tour to the surroundings and collected the electricity through "Solar-Wagon" which is specially designed for the event.

After sunset, the electricity guests collected will be used to illuminate the "Sun-In-The-Night" hung in the sky. And the rest of electricity will be used in the hotel room. Hotelmen of SUN SELF HOTEL are local volunteers who organize the welcoming plans and spend enjoyable times together. While the "Sun" is turned-off and the light in the hotel room is dark, it's time for bed.

SUN SLEF HOTEL is a project for participants to experience self-made "SUN" and "HOTEL", also to re-build the relationship between people, and between people and environment.

概要

地域の空き部屋を手づくりの「客室」に変え、一泊分の電力を地域産の太陽光エネルギーによって賄う、不定期出現型ホテル。

「サンセルフホテル」に泊まる宿泊客は「客室」にチェックインしたあと、日中ホテルマンと共に特製の太陽光発電ユニット「ソーラーワゴン」で周囲を散策しながら、地域産の電気を蓄電する。

日が暮れた頃、貯まった電気を使って上空に浮かべた「太陽」を光らせ、余りの電力で客室に必要な電気をまかなう。地域住民の有志を中心としたホテルマンによる多彩なおもてなしを楽しみながら時間は過ぎ、「太陽」の光が消えるころには「客室」の電気も尽きて、就寝を迎える。

「サンセルフホテル」は、地域の夜空と空き部屋に宿泊客とホテルマンが一緒になって「太陽」と「ホテル」をつくりあげる体験をとおして、人と人、人と自然の関係性を再構築する習慣となる。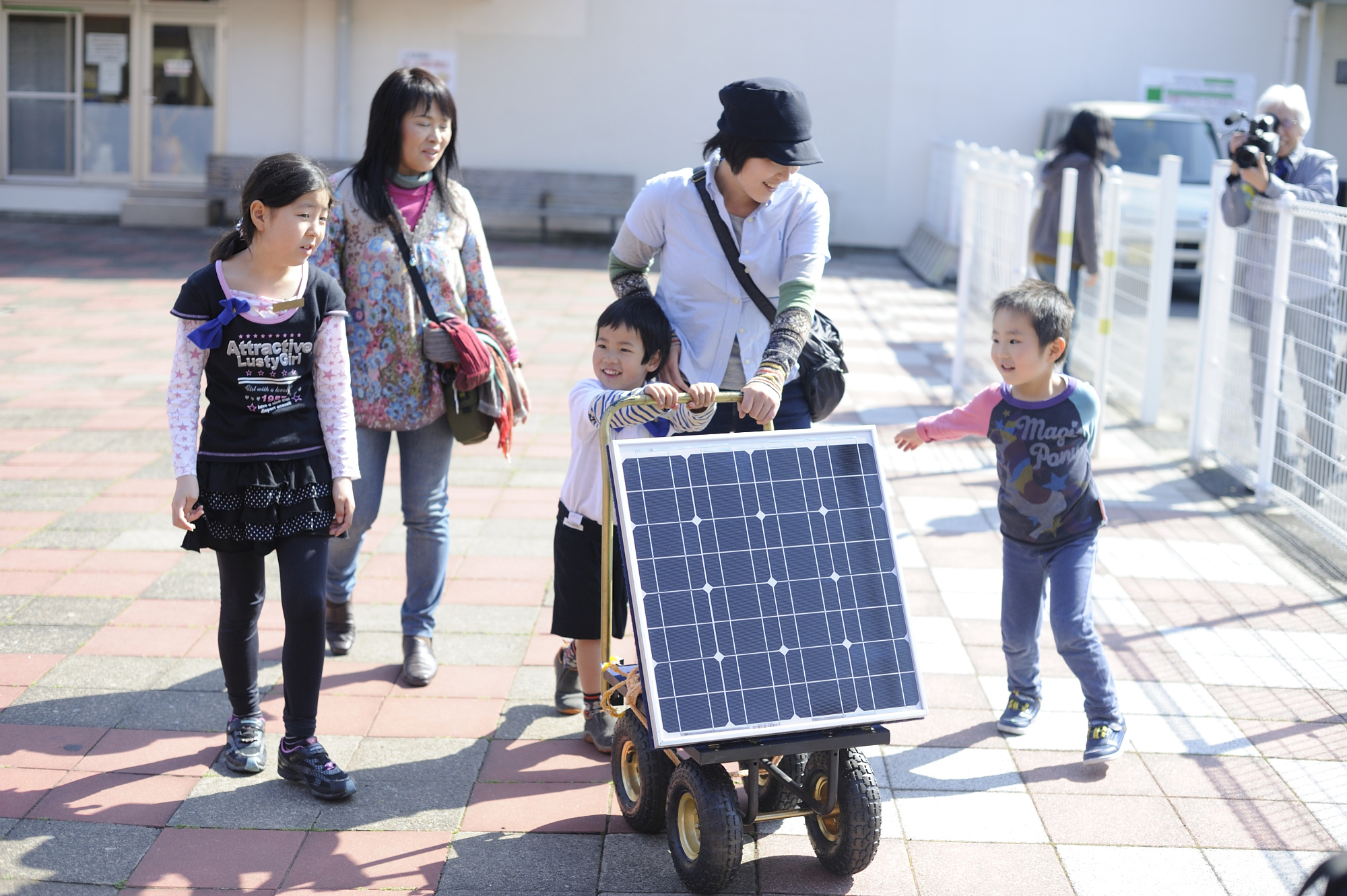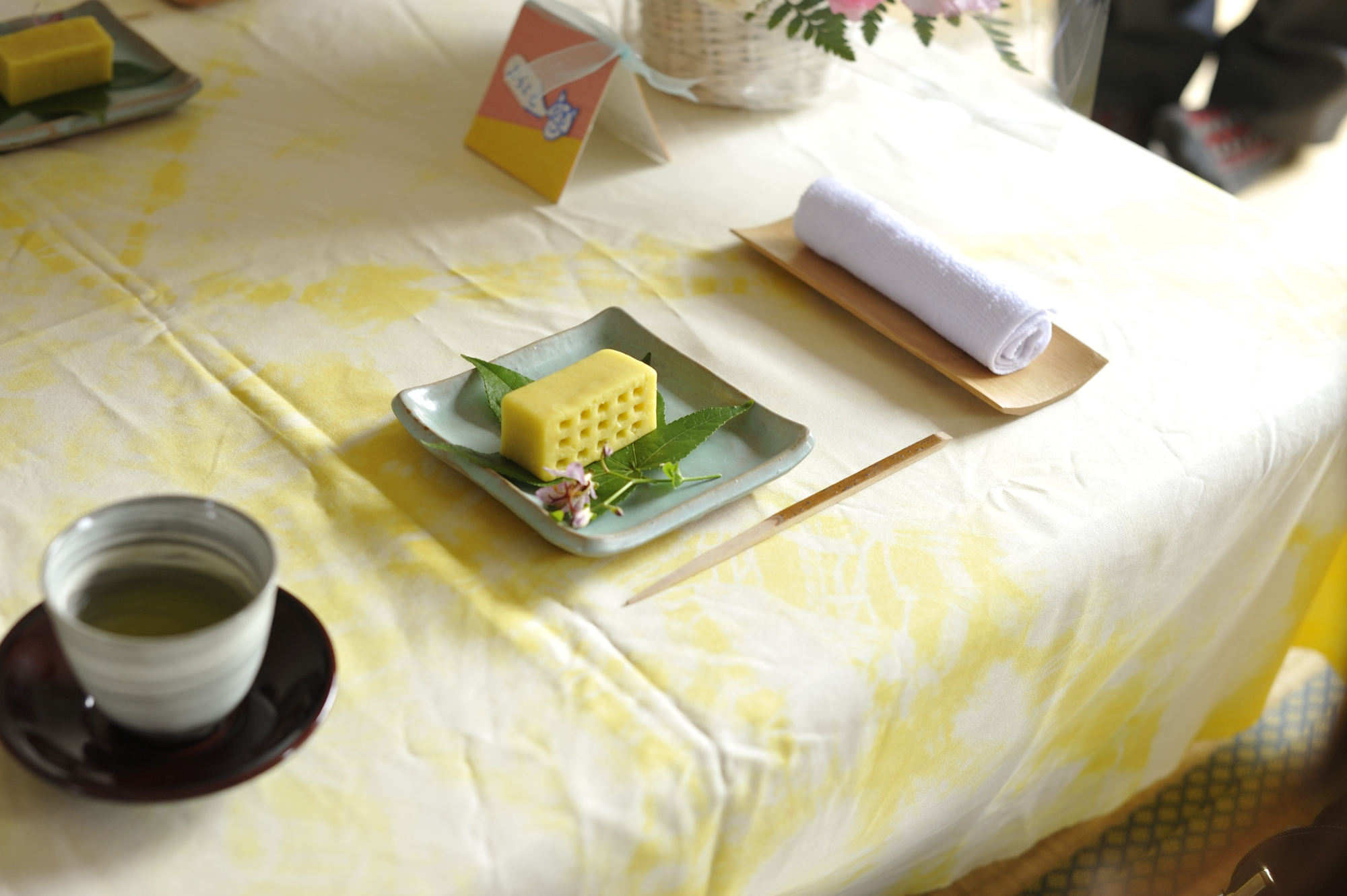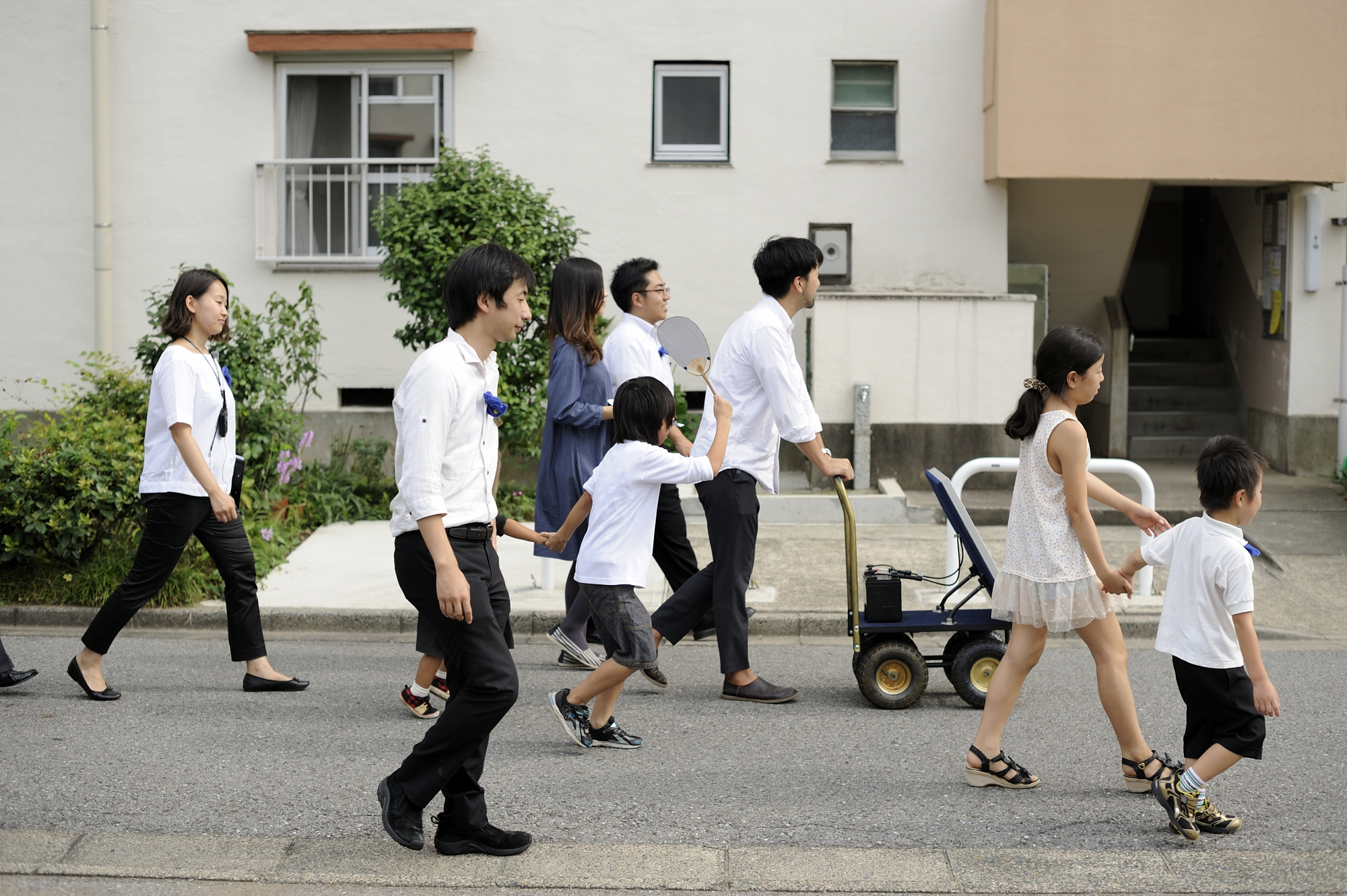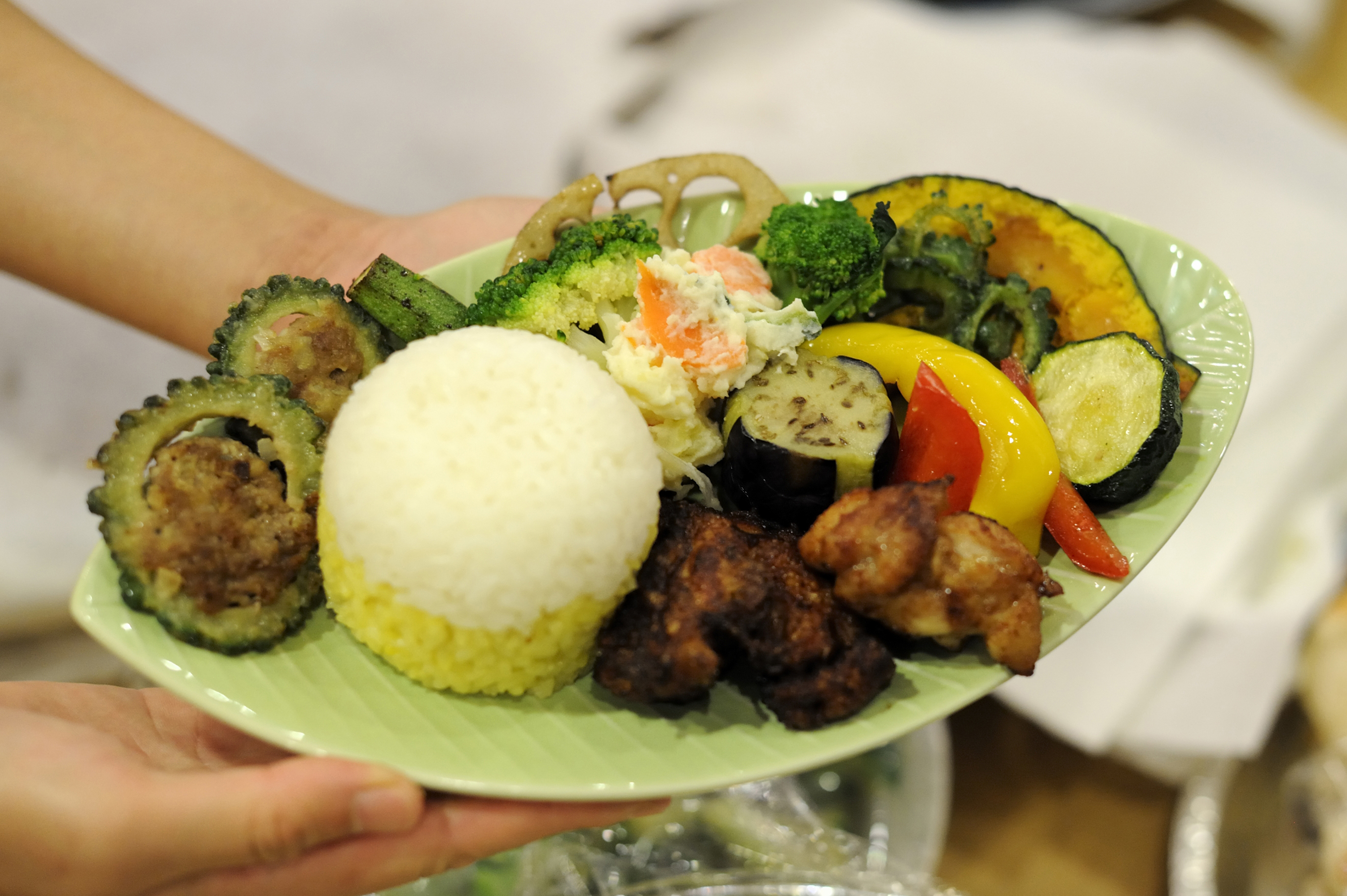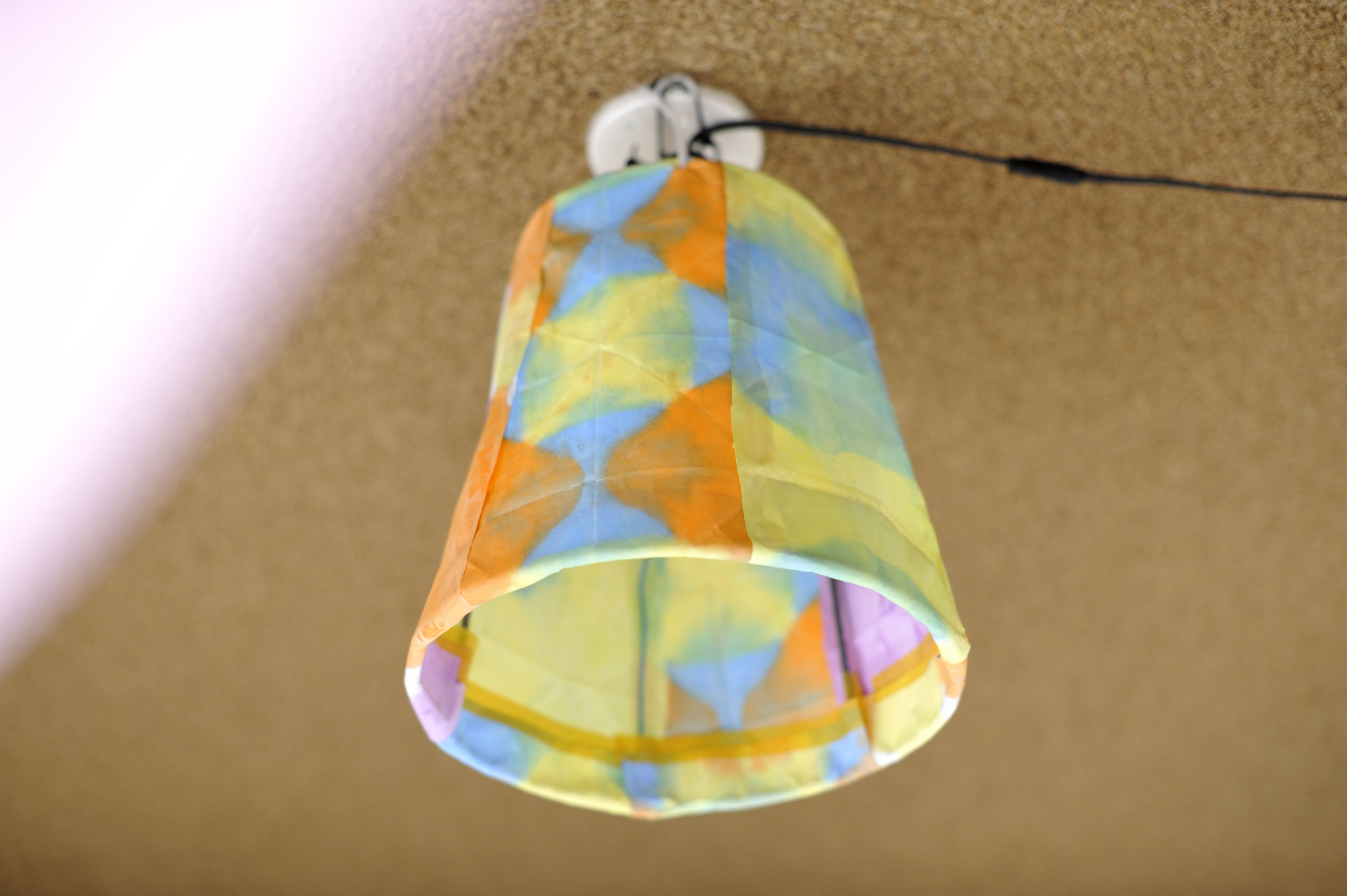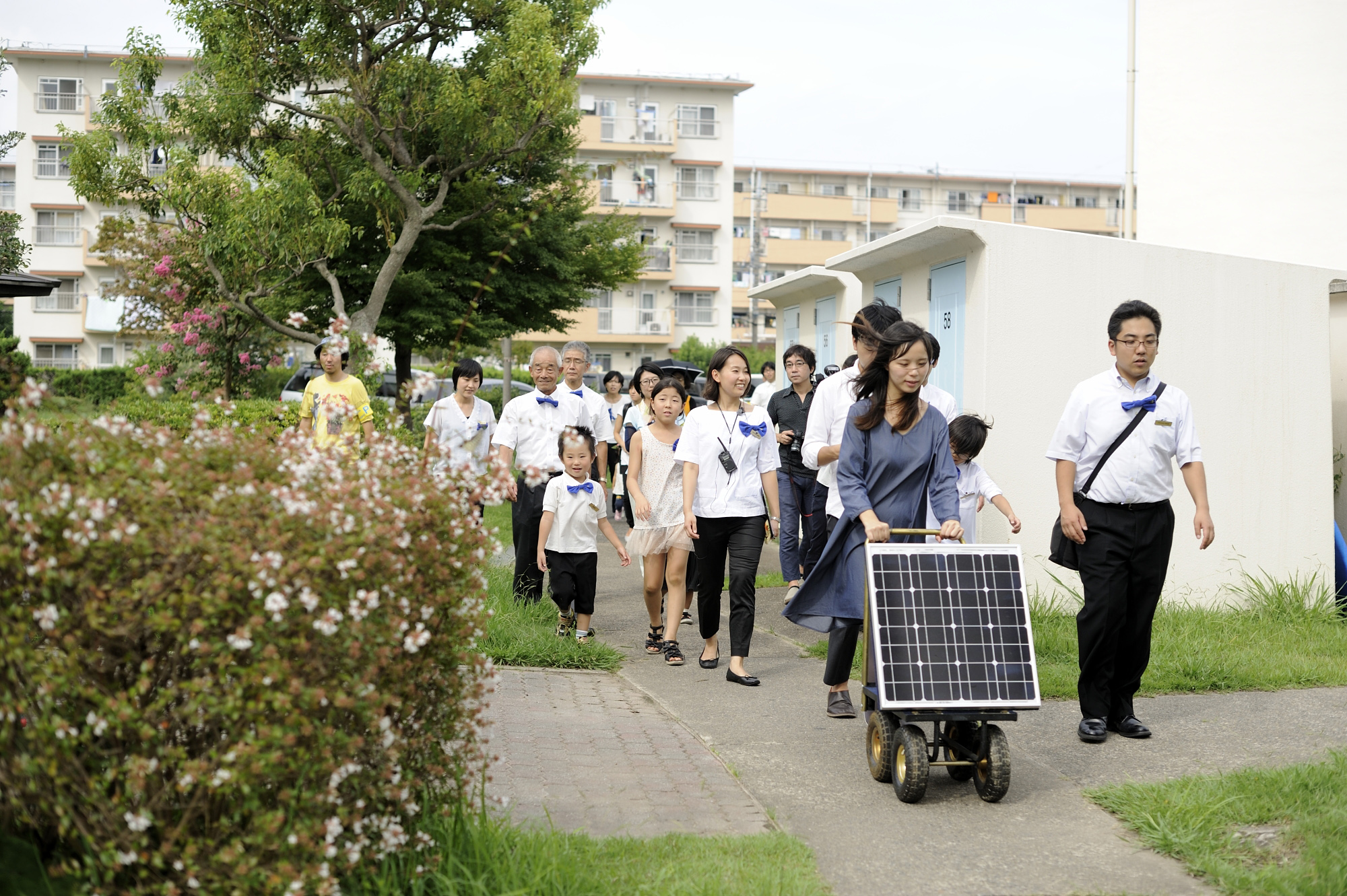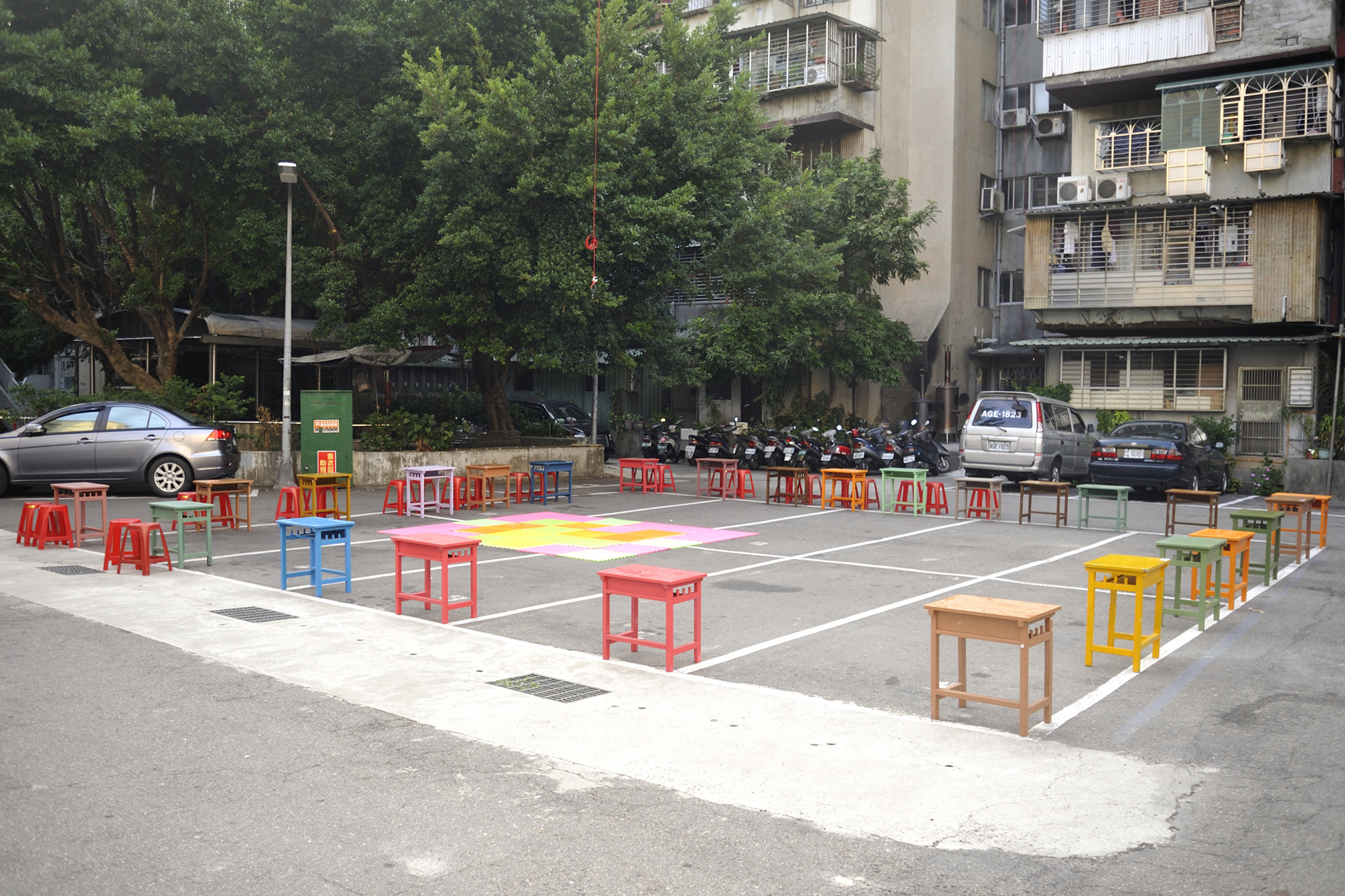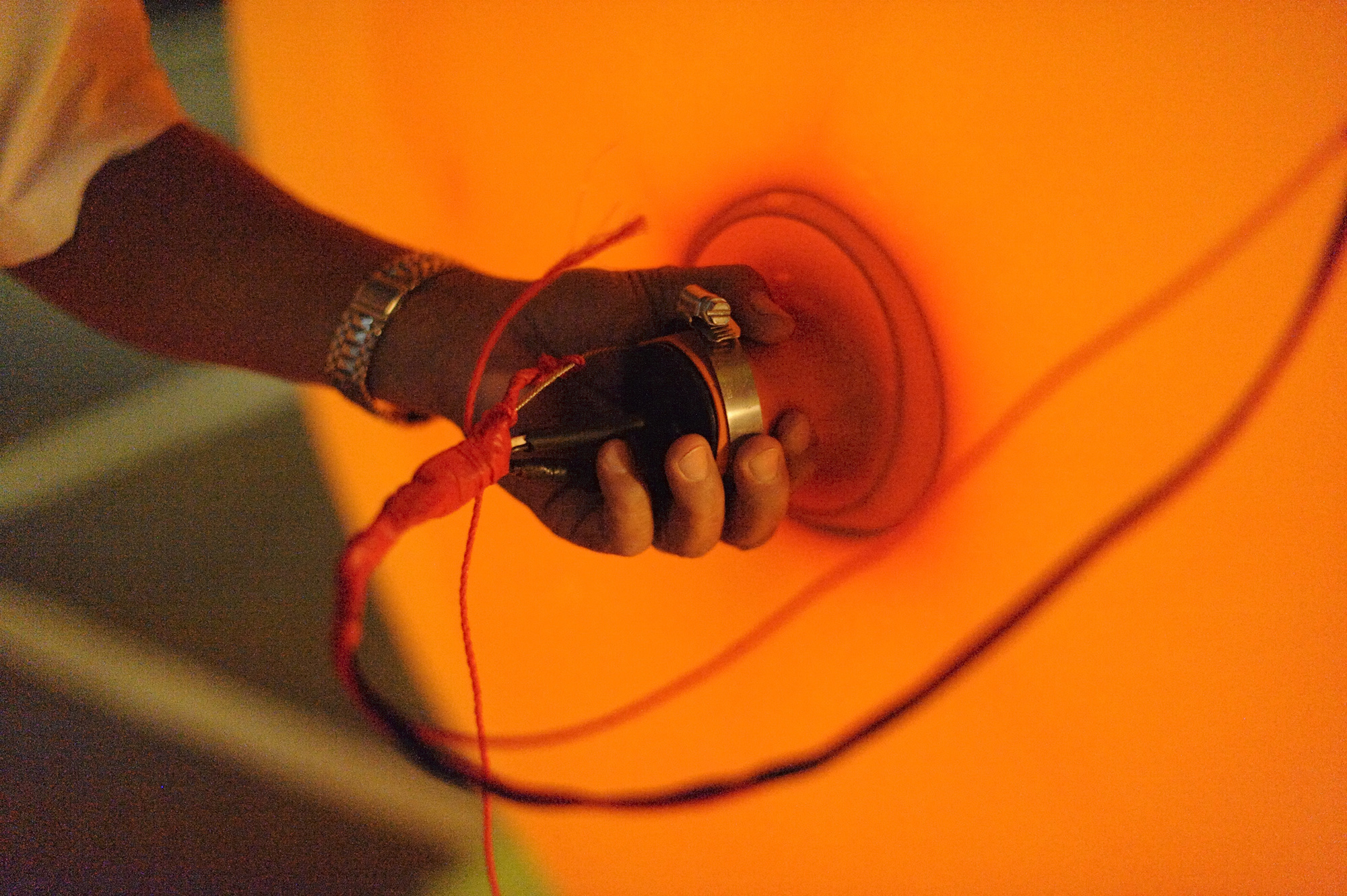 SUN SELF HOTEL
Inodanchi

Period : September 2012 to March 2017
Location : Ino estate, Toride-city, Ibaraki prefecture, JAPAN

Directed by Jun Kitazawa Office Yakumo (Jun Kitazawa, Marina Yamaguchi, Yuji Ito, Junichiro Endo)

In cooperation with NPO Toride Art Project Office, Ino Estate Hotelman Team, Urban Renaissance Agency, Ino Estate Residents association, Fujino Denryoku, Danchi Inovaters!, Yuto Hama Design Office



SUN SELF HOTEL
Nan Ji Chang

Period : August to November 2014
Location : NanJiChang estate, Taipei-city, Taiwan

Directed by Jun Kitazawa Office Yakumo (Jun Kitazawa, Marina Yamaguchi, Yuji Ito, Junichiro Endo)

In cooperate with "Romantic Geography"Production comittee, Zhongzheng District Jhongcin office in Taipei, OURS Urban reform organization, Yuto Hama Design Office, NPO Toride Art Project Office
サンセルフホテル
井野団地

期間 : 2012年9月〜2017年3月
場所 : 茨城県取手市、取手井野団地

監修:北澤潤八雲事務所(北澤潤、山口麻里菜、伊藤友二、遠藤純一郎)

PO法人取手アートプロジェクトオフィス、井野団地ホテルマンチーム、UR都市機構、井野団地自治会、ダンチ・イノベーターズ!、藤野電力、濱祐斗デザイン事務所



サンセルフホテル
南機場

期間 : 2014年8月〜11月
場所 : 南機場団地、台北市、台湾

監修:北澤潤八雲事務所(北澤潤、山口麻里菜、伊藤友二、遠藤純一郎)

プロジェクトパートナー:「浪漫的地理」展覽製作團隊、台北市中正區忠勤里辦公室、OURS專業者都市改革組織、濱祐斗デザイン事務所、取手アートプロジェクト