Article / Contribution / Diary
Art Support Tohoku - Tokyo 2011→2020
Relay Diary 2020
(Japanese only)

Article / Interview
The House in the Skies
-
EAST EAST(EE) is a nomadic home, a mixed language, a constellation of trade routes that carry data, ideas, flavours, and materials for constructing the future. Together with artists, designers, entrepreneurs, scholars, and scientists, we search for particularities and commonalities that make up the magical mosaic of today's world.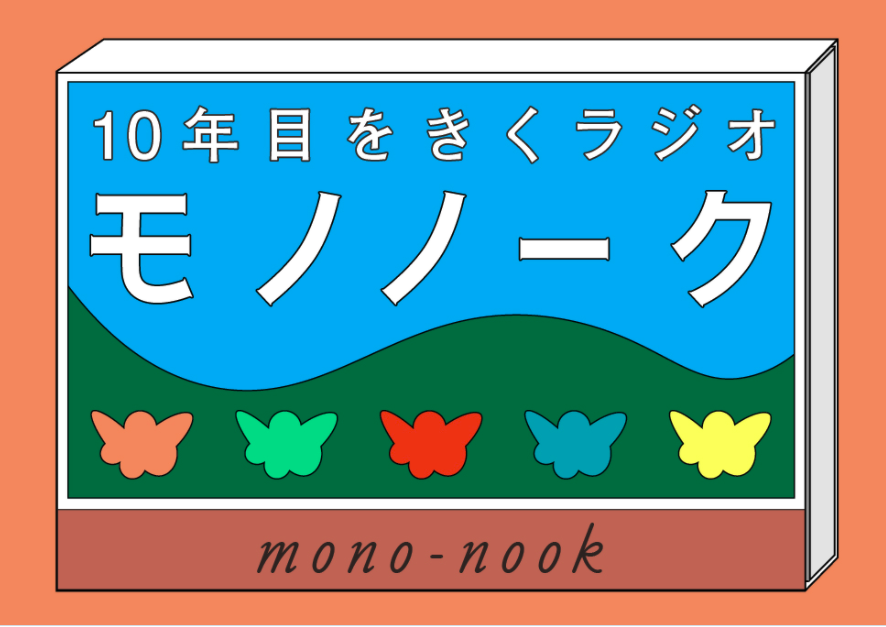 Talk event

mono - nook #5
I will join in youtubelive "monook" as guest speaker.
7PM WIB / 9PM JST 10 October 2020

Please join Youtube Live
(Japanese only)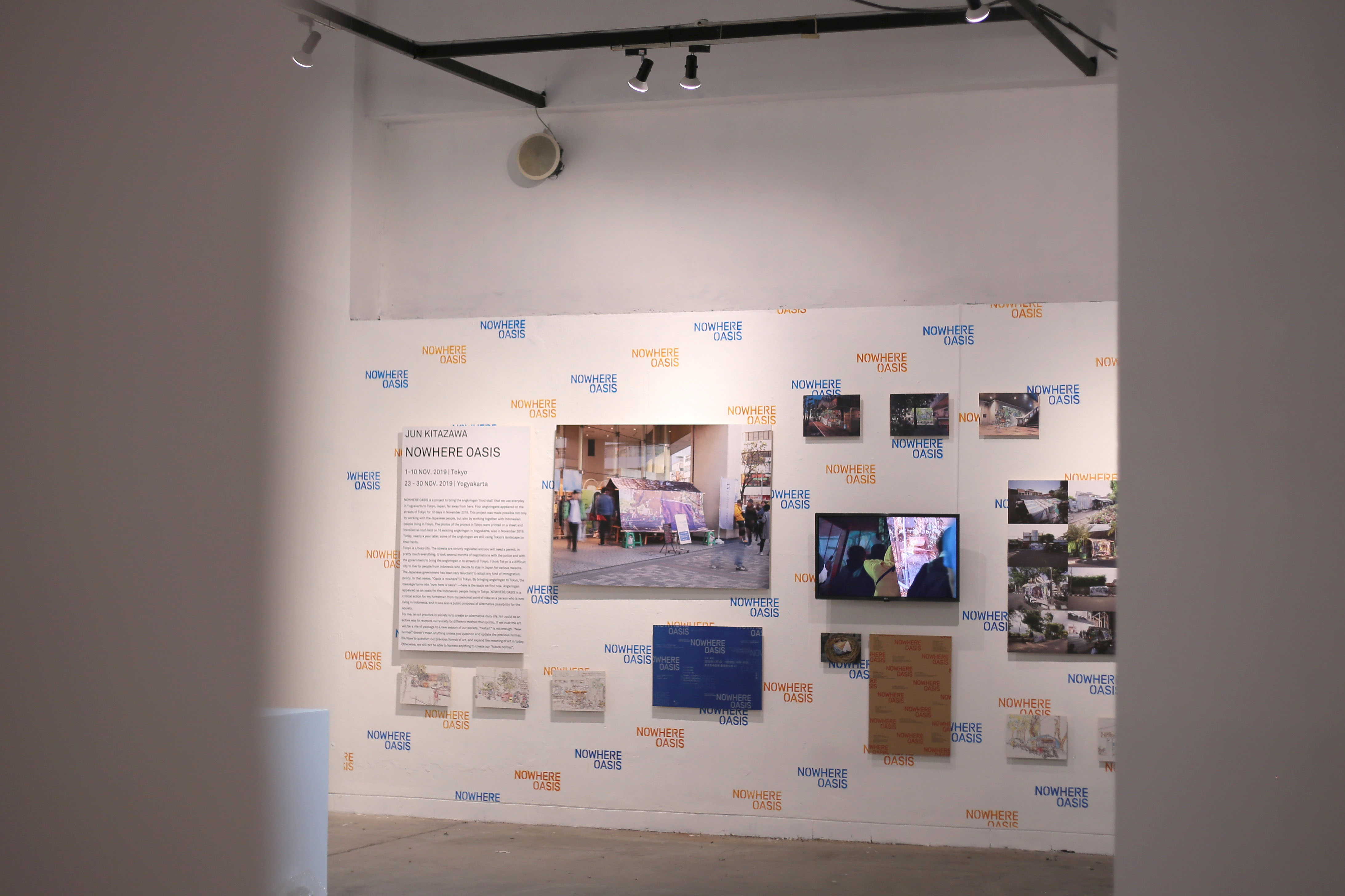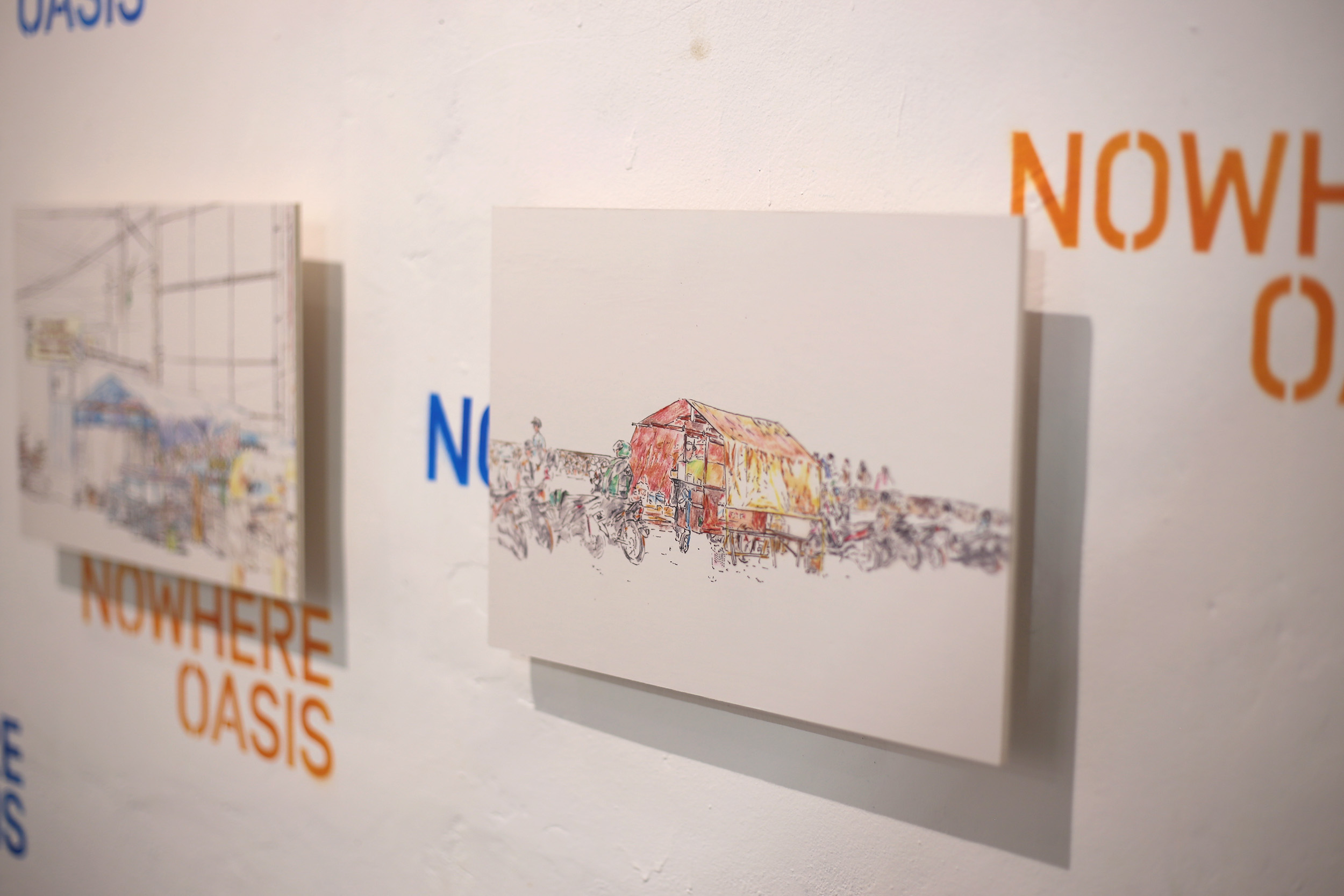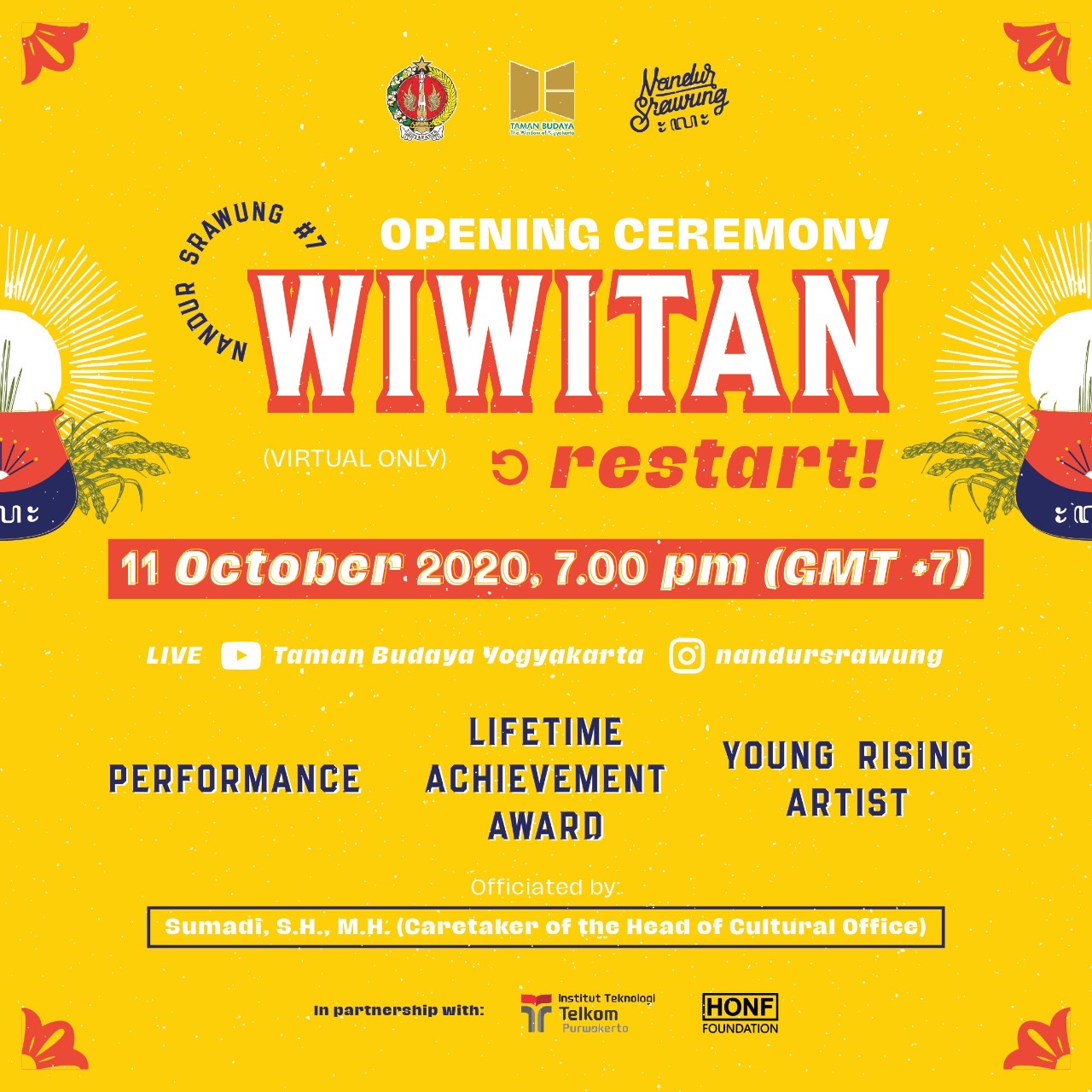 Exhibition
NANDUR SRAWUNG # 7
Kitazawa will participate in the exhibition in Yogyakarta!

NANDUR SRAWUNG # 7
11 - 21 October 2020
@Taman Budaya Yogyakarta
Jl. Sriwedani No.1, Ngupasan, Kec. Gondomanan,
Kota Yogyakarta, Daerah Istimewa Yogyakarta 55122

Project
Gallery PULAU ISOLASI
A project with Takuro Kotaka
4 April 2020 -
We, in the midst of the global outbreak of COVID-19,
hereby launch a new "art gallery". 
This gallery is a temporary venue,
due to our current unprecedented situation where all of humanity faces a crisis of contagion.
It will lock-down (close) when the convergence comes.
Gallery Pulau Isolasi
Founding Declaration

We, in the midst of the global outbreak of COVID-19, hereby launch a new "art gallery". This gallery is a temporary venue, due to our current unprecedented situation where all of humanity faces a crisis of contagion. It will lock-down (close) when the convergence comes.

As we all gradually become unable to leave our homes, this gallery opens in some country, in someone's actual room, in someone's house. However, we can't reveal the actual location of this place. No one is able to come here; indeed, no one can come here.

In a blink of an eye, the world is filled with "isolated islands. "Nation, city, home. At any scale—large, medium, small— community boundaries close and isolation becomes inescapable.

In the midst of social distancing, the gallery is a room opened in experimental and existential reality, without the limitation of being surrounded by other people's bodies.

Gallery "Pulau Isolasi" which means "Isolation Island" in Indonesian. open to all, until closed.

April 2, 2020,
Jun Kitazawa and Takuro Kotaka